I need a new name D:
Go to page :

1, 2, 3, 4
ShutterBox
Uber Trainer
I really think you should go with Vera.

Cloud is way overused and doesn't even sound like you. And on a signature, it would look like some sort of title and just eh.

Vera would look good on signatures and it's sounds classy and more you.
_________________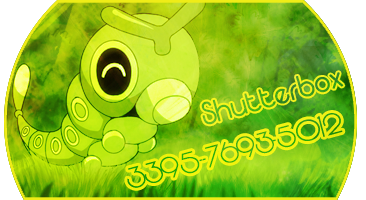 "It doesn't do wood!"
-
The Doctor
Go to page :

1, 2, 3, 4
Permissions in this forum:
You cannot reply to topics in this forum