That's right folks. Make the Dream League a cake! There are only a few rules, and everything else is up to you! The cake can be drawn by hand, sprited, or a REAL cake if you get motivated
1) Must say "DL" or "Dream League" somewhere in your image.
2) Must be under 500x500 pixels large.
3) Nothing inappropriate, as always!
ENTRANTS
- Shutterbox
- Adoxography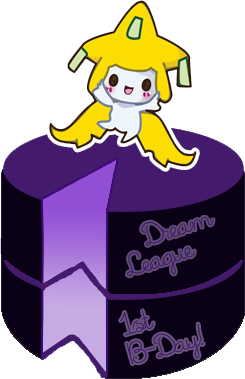 - Blaze
- Goldenrod
- 5P33D5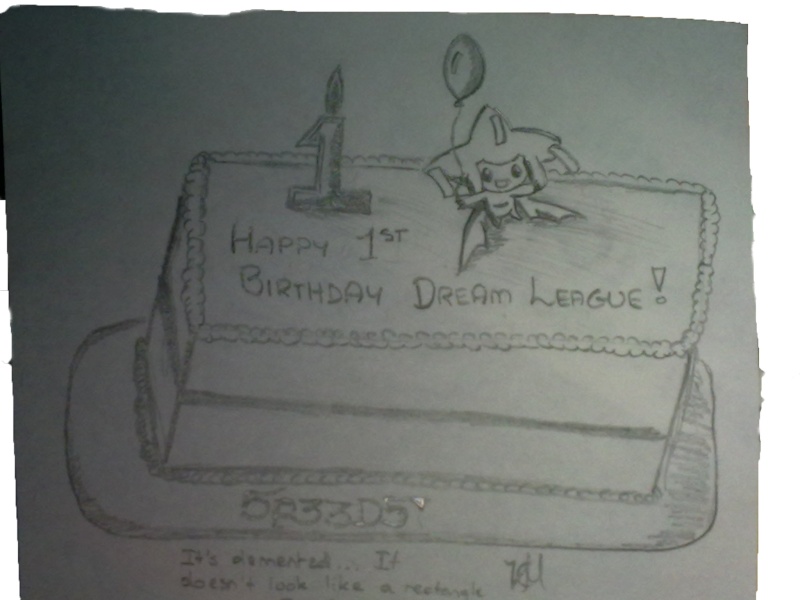 - Shotacon
- Griffinheart
- Meap
PRIZES
(coming soon o3o! Expect ribbons + forum points)


Last edited by Clover on Sat Sep 25, 2010 6:38 pm; edited 3 times in total