No more hack, go away ...
Go to page :

1, 2, 3

Serotonin
Team Rocket
@rezna

wrote:suggestions for starters. maybe some baby pokemon. or evee, tyrogue, and and
I never even thought of using pre-evolutions! That would be killer.
Options:
Pichu
, Cleffa,
Magby
, Igglybuff, Tyrogue,
Azurill
, Wynaut.
I think that the ones in bold would be most understandable.
Wynaut may be more popular, though.
I still want Eevee really badly too... D;
It's a shame you can't get Sinnoh pokemon because Munchlax and Riolu would probably be popular.
- - - Separate idea, I think having Dratini or Abra as a starter would be cool as well. But that doesn't lend itself very well to an Emerland game as they're all first gen. Shot downnn.
_________________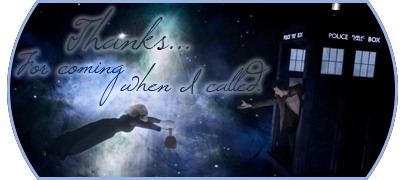 Go to page :

1, 2, 3

Permissions in this forum:
You cannot reply to topics in this forum