Serotonin
Team Rocket
Right now, I'm exhausted. I'm taking classes all summer, and I can't wait for the fall. At least then I (hopefully) won't have two tests every single week... and the material will be covered more slowly, so it will have more time to sink in.
I haven't stopped taking classes since I first came to college.
I'll be taking a break NEXT summer. Phew.
_________________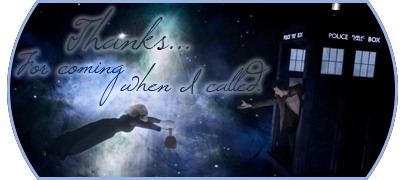 Permissions in this forum:
You cannot reply to topics in this forum