This is a random little thing kind of like diary of a whimpy kid(which I have not read) or dear dumb diary(Which I have read) It's not completely about my life but real events will be tied in.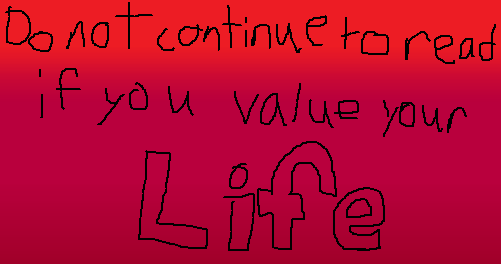 If your reading my diary your a very nosy person. If your nosy and value your life I suggest you don't read on. This is my diary you hear? If you are in a terrible situation and it's life or death(Unless your my parents)you may read my diary.
Wednesday June 9th
Dear diary,
I've just graduated from fifth grade and got this diary as a present. They made a big deal out of the whole thing. I'm only in fifth grade I don't need a huge ceremony. My mom then forced me to take pictures with the boys in my class. She had to snag a photo of everyone. It was crazy and weird. I just hope she doesn't post them on the internet. *Sigh*
Anyways just a warning diary I do tend to doodle so sorry if I cover your face in kittens.