Black/white legendaries!
Go to page :

1, 2
Serotonin
Team Rocket
Meap the Alien wrote:As for the idea of Dragon/Water, that's already been done and most likely won't be done again. *coughcoughPALKIAcoughcough*
Yeah, I think that it's more likely to be ice than water. I was simply running with the aforementioned thought.
Would a dragon/ice Pokemon be resistant to ice-type moves, though?
What a conundrum. o_O
_________________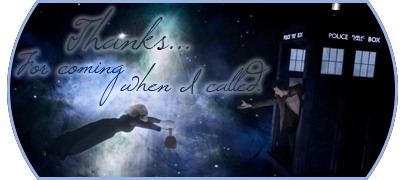 Go to page :

1, 2
Permissions in this forum:
You cannot reply to topics in this forum